NEWs
---
April.2023
NEAL'S YARD REMEDIES Hankyu Department Store Umeda is opened which is designed by #REF!
See on "WORKs" page.
#REF! が手掛けた"NEAL'S YARD REMEDIES 阪急百貨店うめだ"がOPENしました。
"WORKs" のページからご覧ください。
---
May.2022
#REF! moves office to BONUS TRACK, Setagaya Daita.
世田谷代田のBONUS TRACKへ移転しました。
---
Nov.2021
#REF! establishes "UNBUILT PROJECTs" page.
"UNBUILT PROJECTs"のページを開設しました。
---
May. 2021
#REF! starts to teach COMMERCIAL SPACE DESIGN at Tokyo designplex institute.
東京デザインプレックス研究所で講師活動を始めました。
---
May. 2021
#REF! website was launched.
ホームページを立ち上げました。
---
On Medias.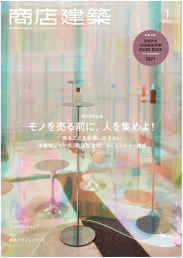 SHOUTEN KENCHIKU/Jan. 2021
CORE JWELES HARAJYUKU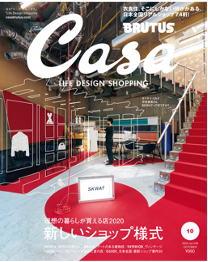 Casa BRUTUS/Oct. 2020
Alexander McQUEEN OMOTESANDO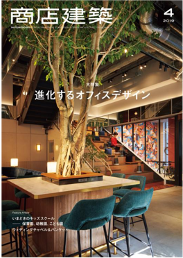 SHOUTEN KENCHIKU/Apr. 2019
THE DRAPE SHINSAIBASHI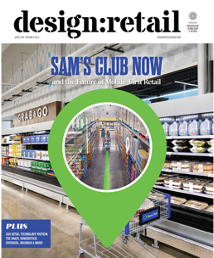 design:retai/Apr. 2019
THE DRAPE SHINSAIBASHI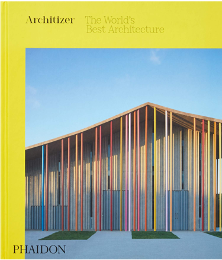 The World's Best Architecture 2019
THE DRAPE SHINSAIBASHI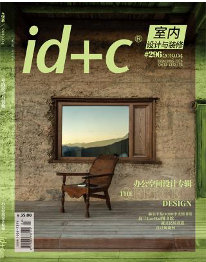 id+c/Apr. 2019
THE DRAPE SHINSAIBASHI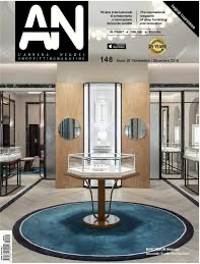 AN/Nov. & Dec. 2018
THE DRAPE SHINSAIBASHI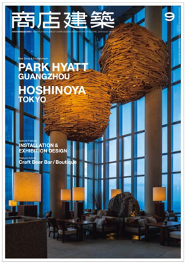 SHOUTEN KENCHIKU/Sep. 2016
HUNTER TOKYU PLAZA GINZA
*全てGARDE Co., Ltd.での実績